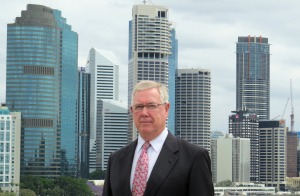 Qualifications:
Bachelor of Commerce Degree
Richard studied a Bachelor of Commerce at the University of South Africa. With over 30 years experience in national sales and marketing for major Australian and international companies, Richard has a working knowledge of consumer goods distributed through major national supermarkets and wholesale distributors, together with experience in both import and export of a wide range of international products.
Richard brings his knowledge and experience in the commercial sector to Queensland Migration Practice, offering practical advice in Business, Finance and Commerce.
Ph: 1300 302 192
E-mail: [email protected]